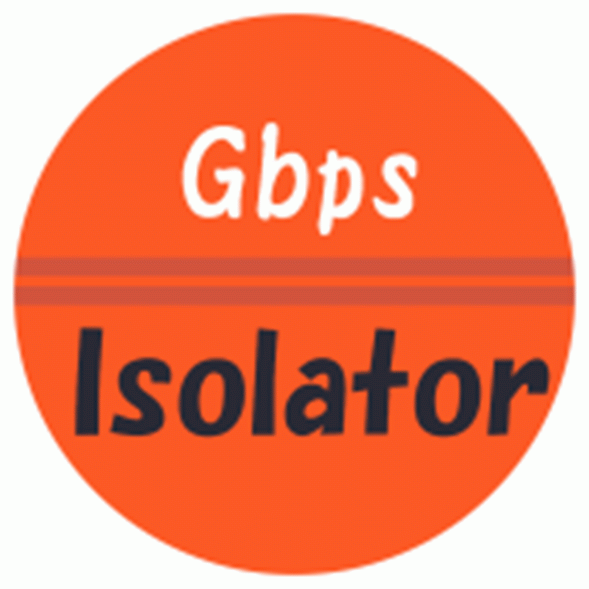 Gbps Isolator Chip
(Digital Isolator)
We provide the world's first reflowable Gbps Isolator Chips.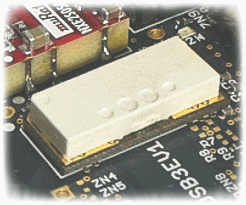 Application

Medical equipment for reinforced insulation
High speed high precision tester
USB3.0 Audio for GND noise isolation
Robot, Factory Automation GND noise isolation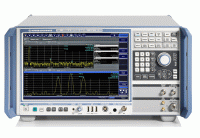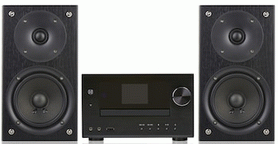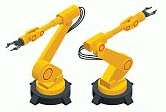 USB 3.0 / 3.1 Isolator Chip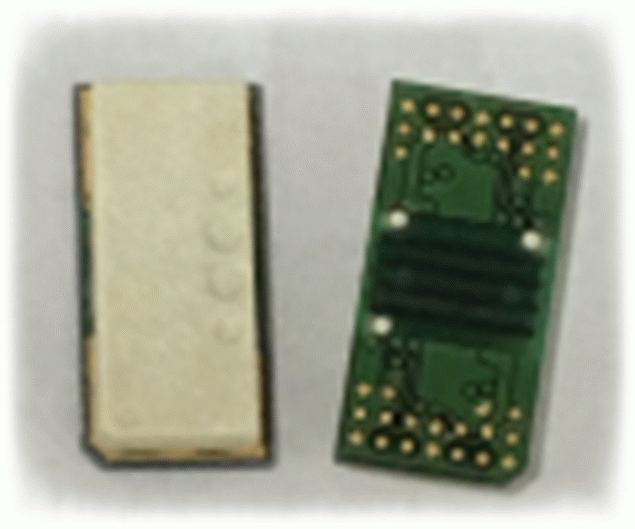 5Gbps USB3.0 Isolator available now
10Gbps USB3.1 Gen2 Isolator Coming soon!
Compatible with any USB3.0 devices
Does not support USB2.0(high speed), USB1.x(full speed, low speed).